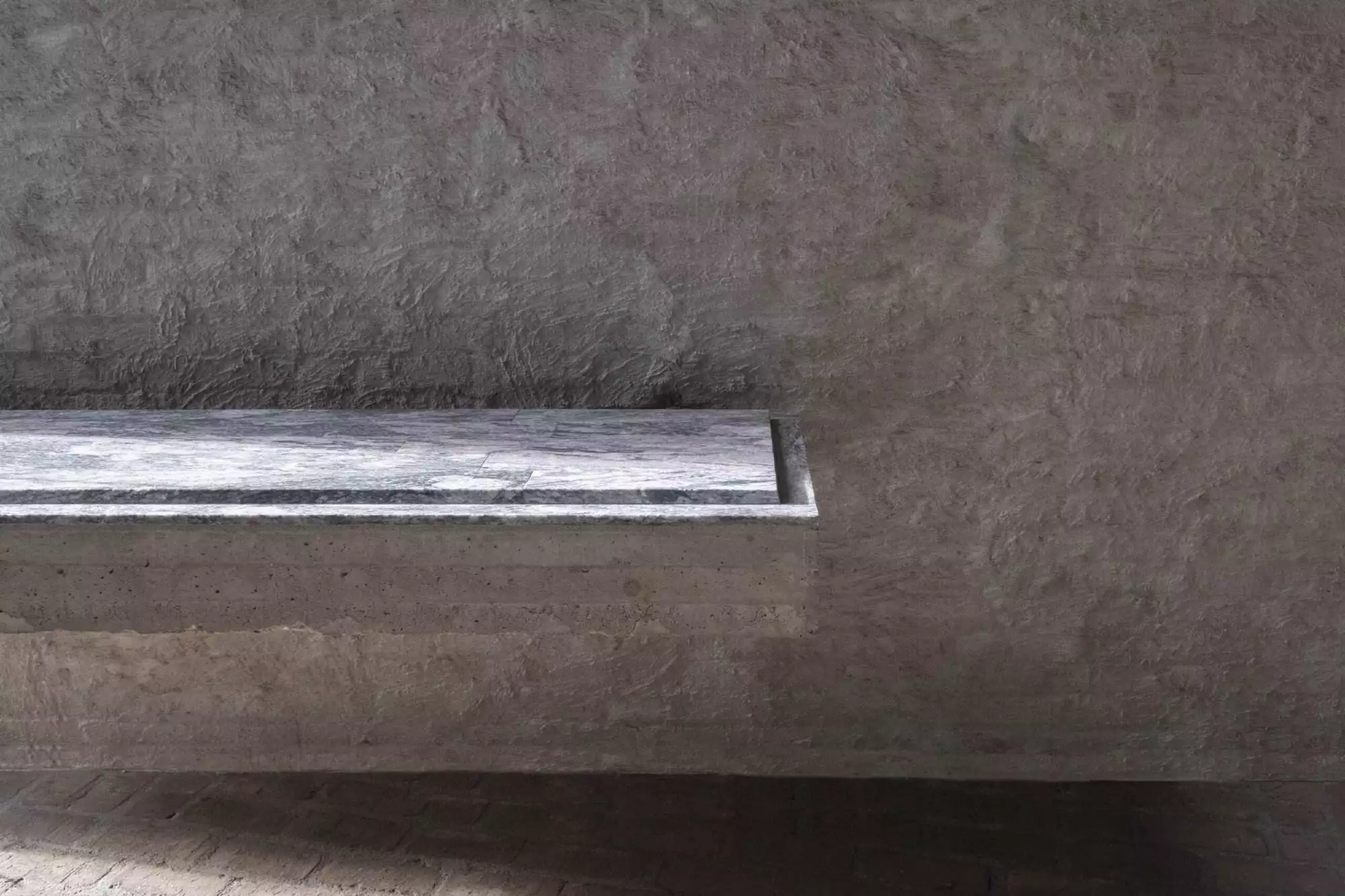 WE ARE LOOKING FOR A FREELANCE COLLEAGUE
We are looking for an enthusiastic new colleague to join our team! In this role you will support the renovation and design team in Italy remotely.
We are currently looking for an ambitious, internationally oriented and pro-active colleague with great communication skills. Someone who shares our values and is passionate about design, social media and creating content.
You will support in day-to-day management and assist the operational team for Italy with daily matters (eg. Creating renovation and design plans, contact with suppliers, images and content optimization)
This is the ultimate chance to work closely with our head of design and really make an impact in a fast-growing start-up and our small (fun) team. Flexible hours and remote working.
Hands-on personality – we are a start-up so you have to be adaptive in your day-to-day
Proactive – being able to see opportunities and act on them immediately and be able to deal with challenges as they come
Responsible & ownership – as we have a start-up business mentality with a flexible work environment, we expect our team to take responsibility for their time- and ownership of their project management.
Excellent in social, experience with social (Insta) content development
Great eye for design, copy & content – be able to quickly recognize what is relevant for us as a brand and what resonates with our target audience
Fluent in English – Italian is a big plus
WE WOULD LOVE TO SPEAK TO YOU! IF YOU HAVE ANY QUESTION PLEASE LET US KNOW, WE ARE HAPPY TO HELP!